Why choose CSP for special projects?
With today's technological advances, almost anything can be automated with custom-built machines, designed and built entirely to your specifications.
Custom machinery is often a better investment for the following reasons:
At CSP-Engineering, we will discuss your requirements together and take you through the entire design, construction and installation process.
Circular production line for bearers
Bearers are at the bottom of a pile of panels for logistics operations.
This production line uses surplus or 2nd choice panels cut into strips.
The line assembles the strips into an endless beam and cuts it to the desired length (600-2500 mm). Automatic de-stacking and re-stacking is possible.
Bearers made from recycled wood panels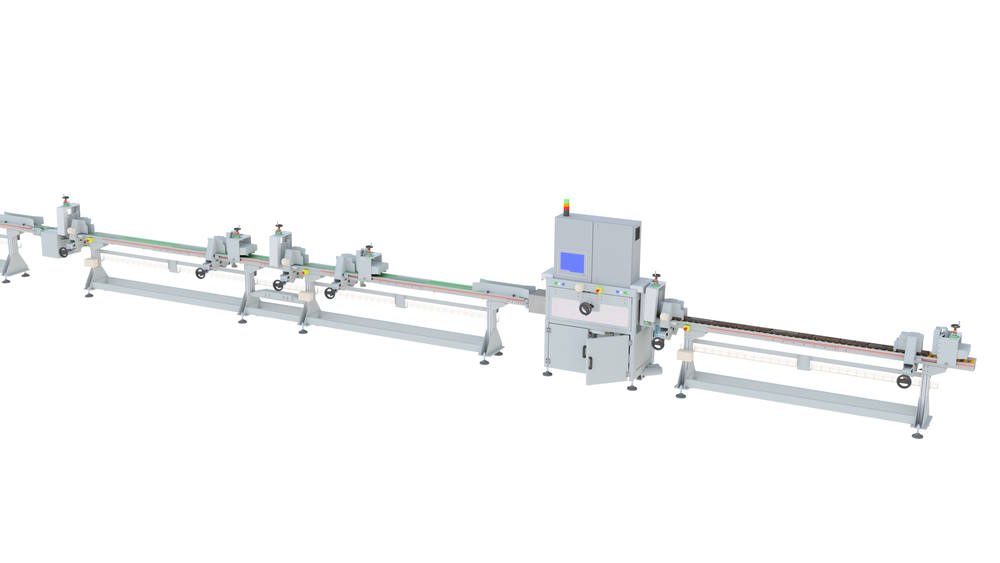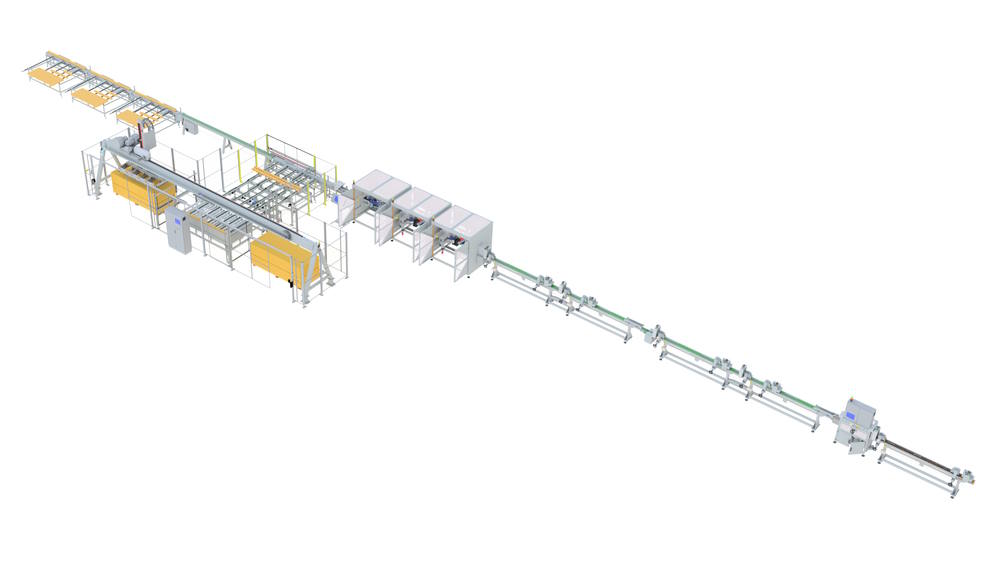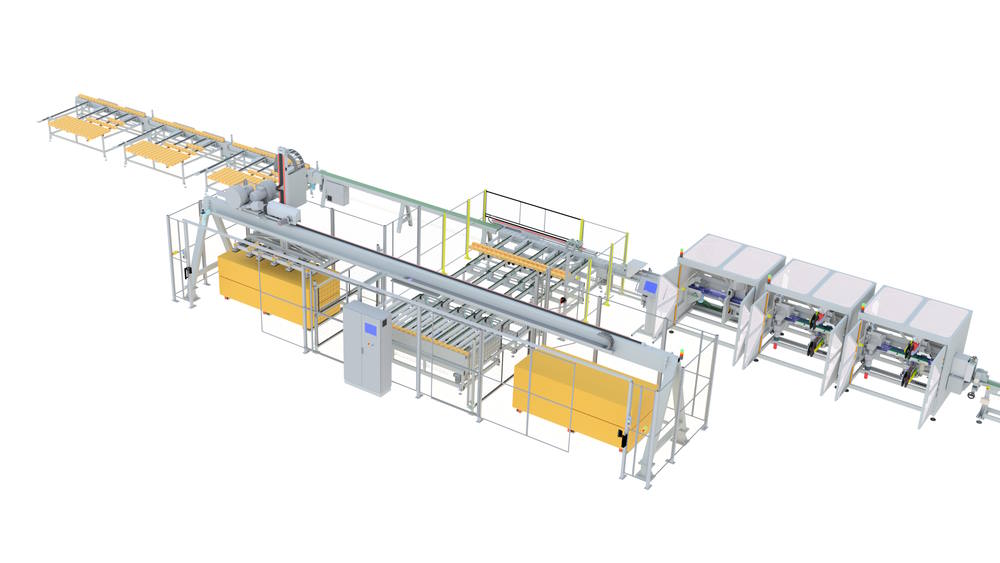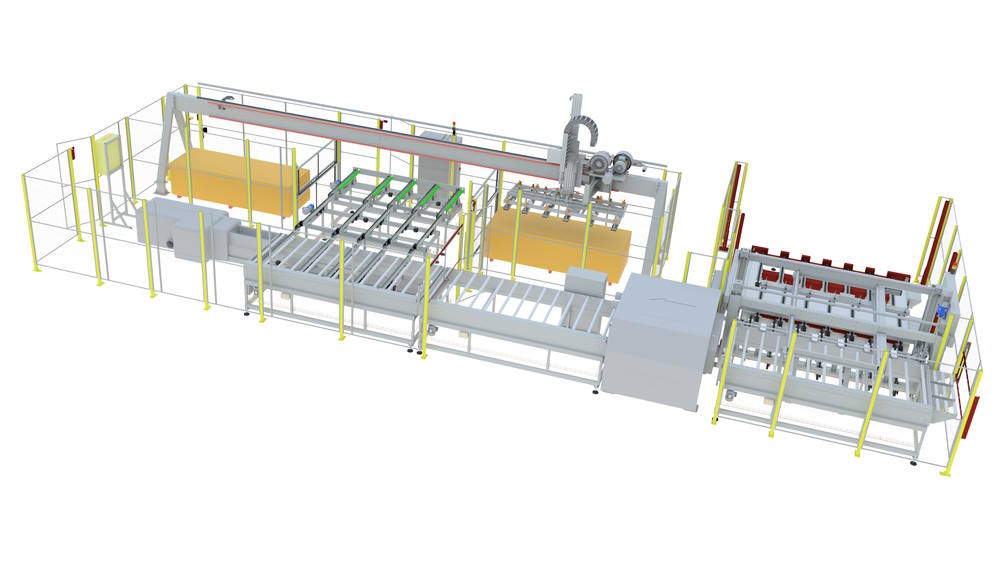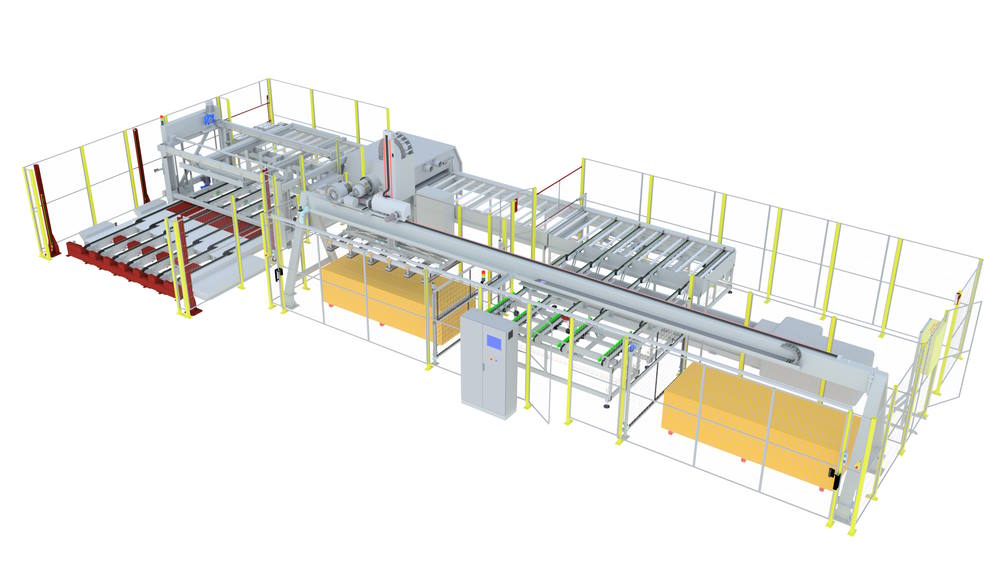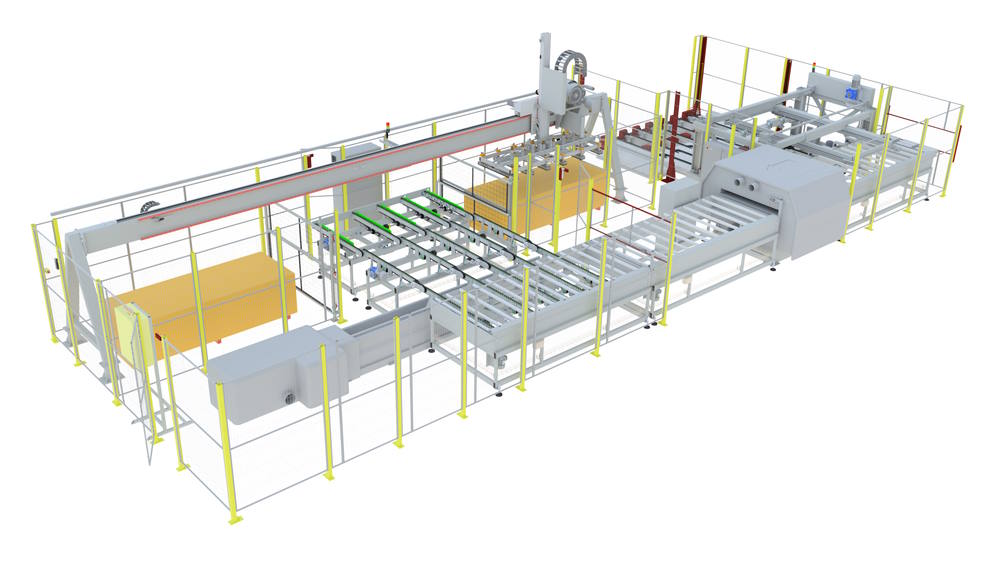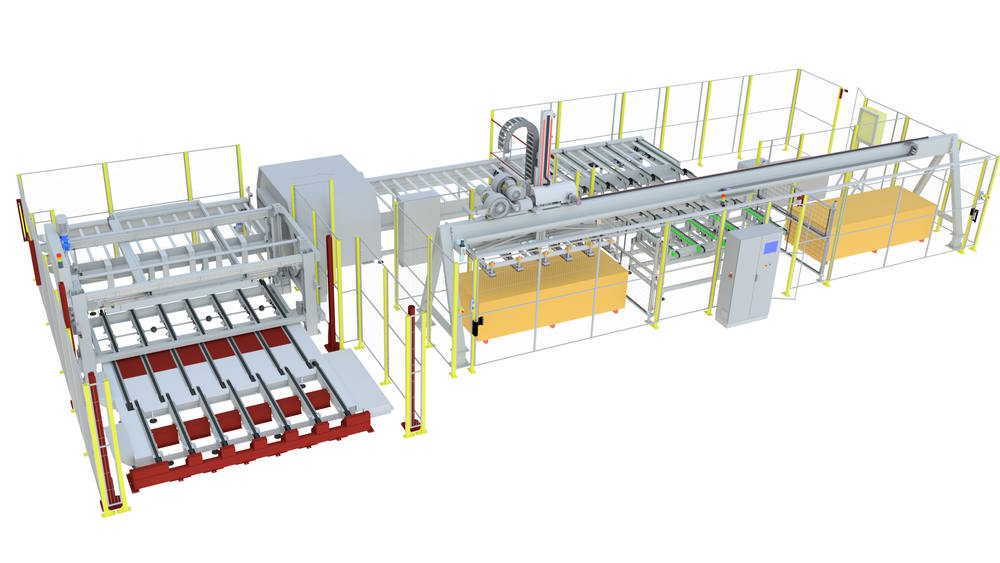 Cutting panels into strips
 The line unstacks the panels and feeds them into the saw. We remove the narrow side strip.
As a final step, we stack these strips on pallets or bearers for further processing.
We are happy to discuss the possibilities with you, to realize the most suitable solution for your company.