From stand-alone machines to an integrated line
When integrating machines into production lines, much attention is paid to the mechanical solutions needed to pass products seamlessly between production steps.
Just as important is the exchange of data and the intelligent control of the machines so that they take each other into account and together form one whole.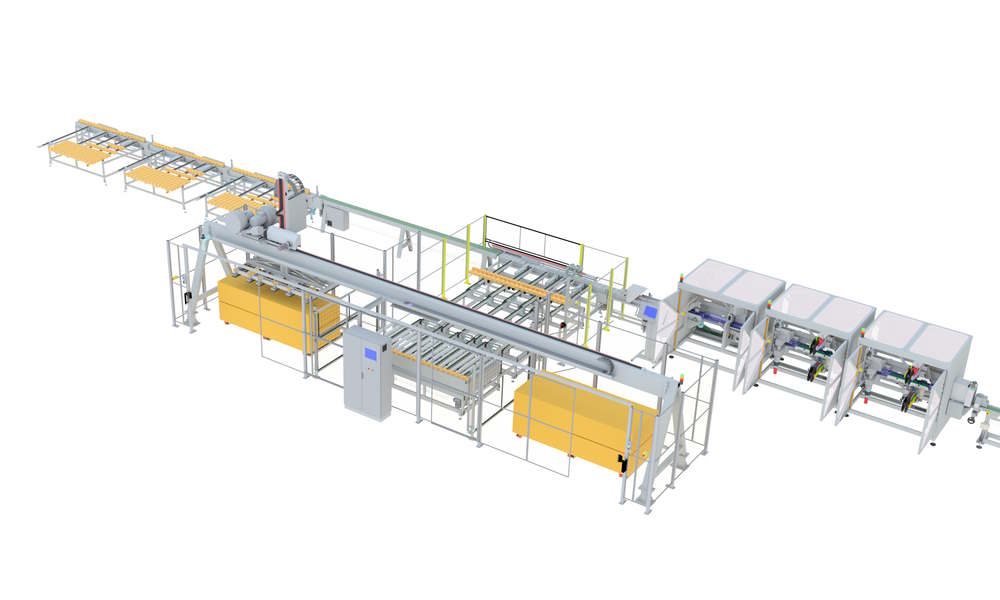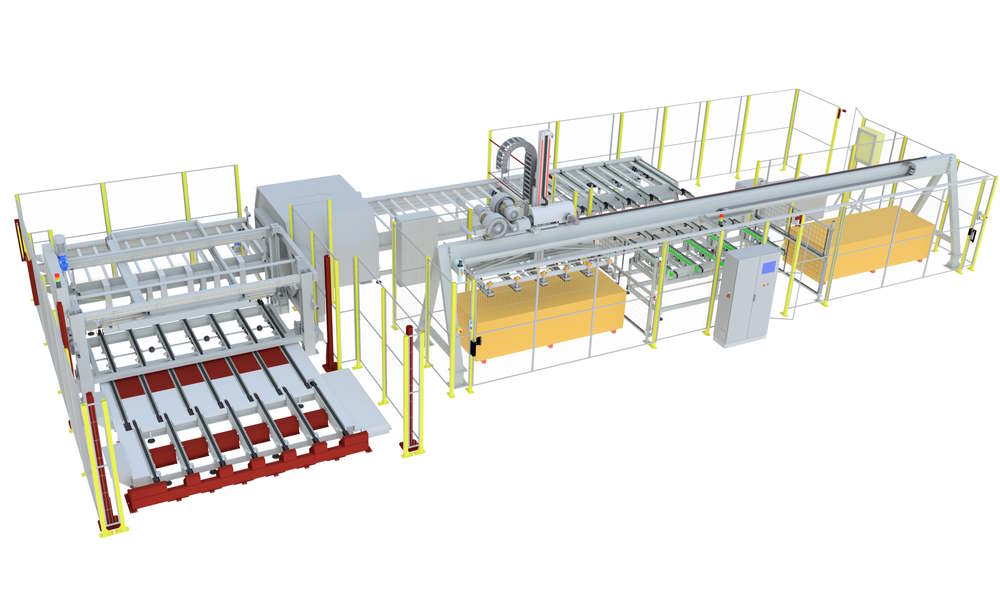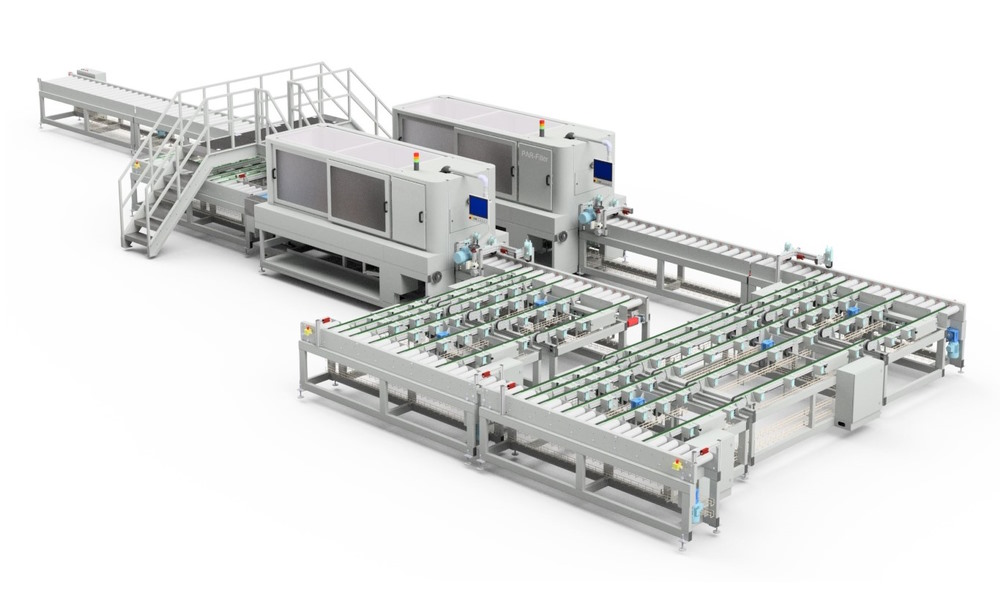 For CSP Engineering, the philosophy of line integration is the central theme for building solutions that give parquet manufacturers a competitive edge. 
Moving from a combination of stand-alone machines to an integrated line brings calm, rhythm and regularity to production leading to efficiency gains, cost efficiencies and a focus on product quality.
Line integration is where all the expertise and experience of CSP Engineering comes together. The design and construction of production lines requires a holistic view of the objectives to be achieved in production and a thorough knowledge of mechanical, electrical and software engineering.
Line integration is often associated with rigid automation and series production in very high volumes. At CSP Engineering, however, it stands for developing flexible production systems that can be efficiently converted and evolve with new needs and requirements in the market. Batch size one is our ultimate goal.