A quality product deserves attractive packaging. Based on that motto, CSP Engineering supplies a wide range of packaging machines and lines with the necessary extensions for functions such as tracing, labeling and adding leaflets.

Perfect product presentation
CSP Engineering's wide range of solutions allows you to translate your marketing philosophy into the right packaging.
If desired, sustainable packaging solutions such as bio-based and recycled materials can be chosen.
With the PAR-Scan option, floor boards of variable length can be packed. In the process, each board is automatically measured so that the total area per package is recorded. This way you know exactly how much you are delivering and invoicing. No extra quantity needs to be delivered to compensate for possible variations in product dimensions.
Even in applications where multiple boards are in one layer, the entire surface can be measured precisely. The PAR-Scan system offers integration with your ERP system for transparent tracking and billing.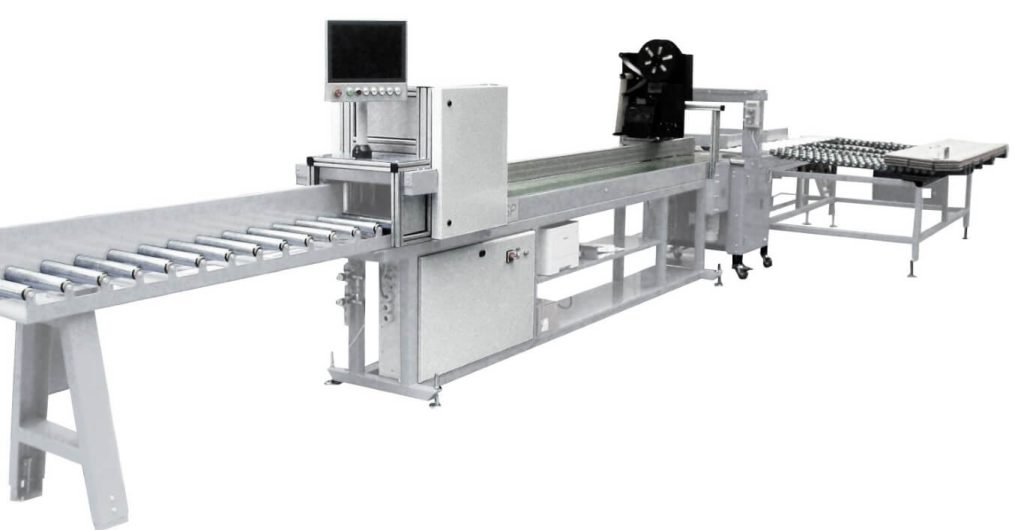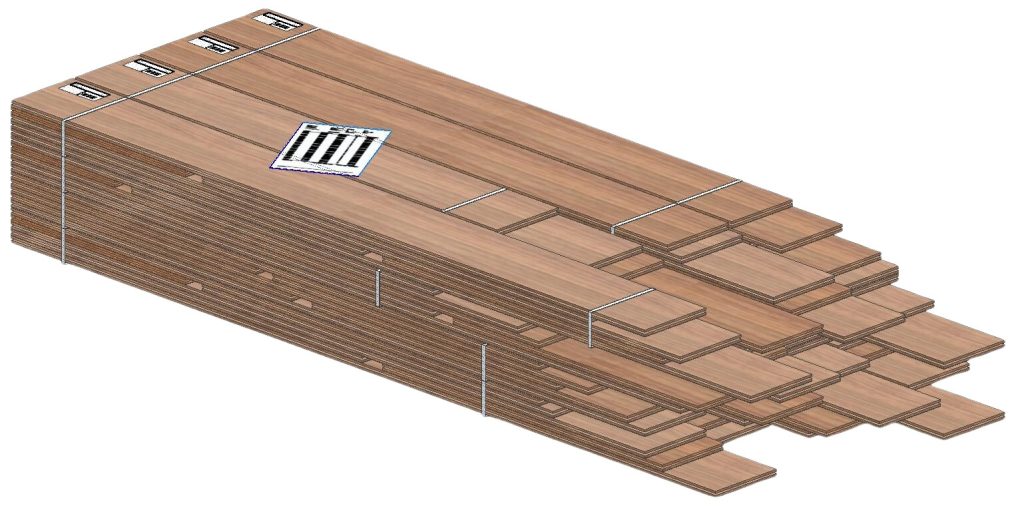 CSP Engineering develops packaging lines in which the machines for strapping, wrapping in cardboard or packaging in shrink film are integrated into a high-performance line with the desired degree of automation to suit your production and logistics.