Automated filling and upgrading of wood
More and more parquet manufacturers are using CSP Engineering's PAR-Filler machines for automated filling of knots and cracks in wood floor boards. The machines are cost-effective and deliver high, consistent quality for a job that is very time-consuming and physically demanding manually. The result is a high-quality end product with maximum valorization of available raw materials.
The PAR-Filler machines deliver excellent filling results thanks to very accurate detection of imperfections and perfectly controlled injection of the wood filling paste. The machines are available in various versions, adapted to the desired input and output, product dimensions and production capacity. They are also offered as part of integrated engineered wood production lines.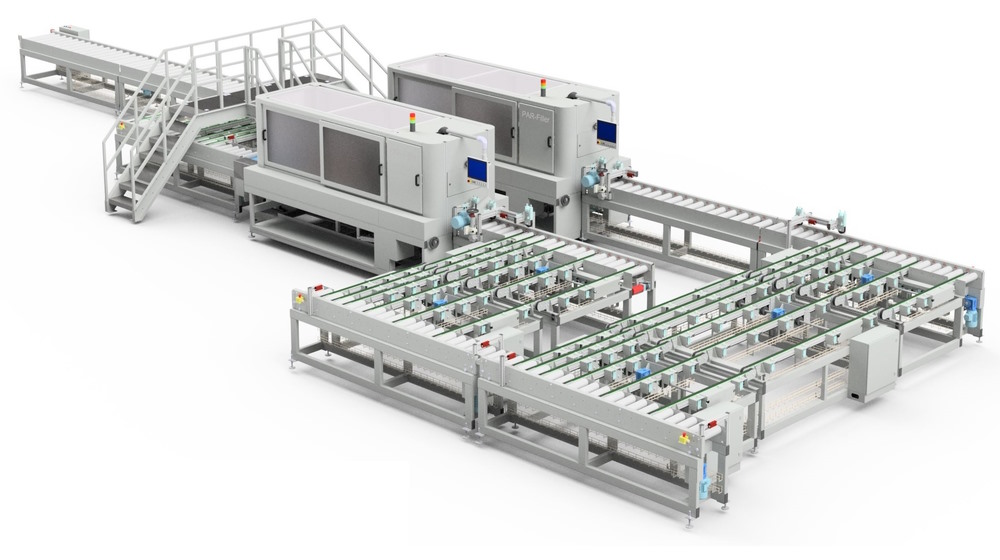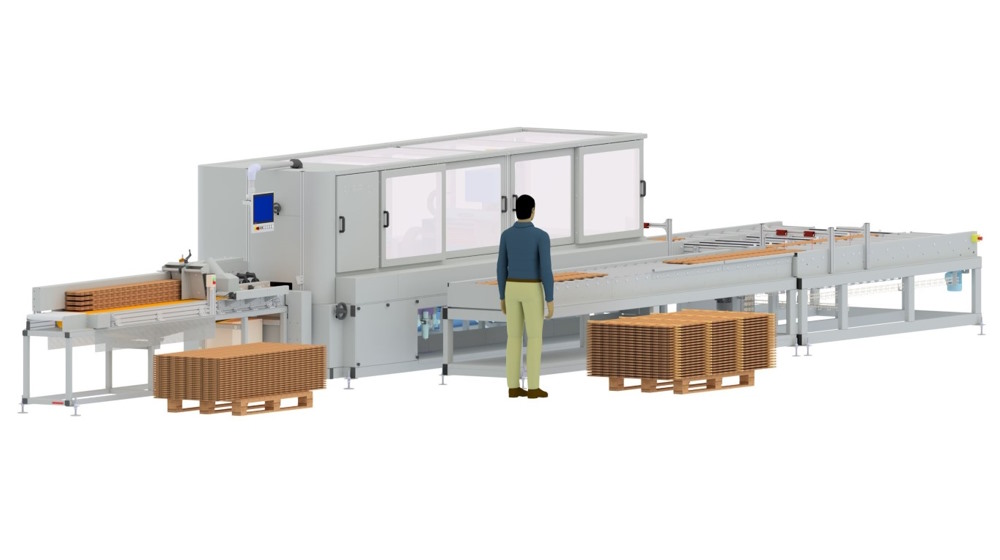 PAR-Filler machines work with CosmetiWood - the wood filler paste developed by CSP Engineering for machine and manual filling of knots and cracks. 
Thanks to the high-quality properties of the paste, such as limited shrinkage, the machines are able to obtain perfect results in one pass.
In order to obtain a complete filling at full depth, the machines work with cartridges located close to the injection heads. This allows direct filling under full pressure, in a perfectly controlled manner.
Cartridges are user-friendly. Automatic changing for continuous production is available.
Changing colors only takes a few minutes without the need for rinsing. Cartridges are resealable so remaining product can be kept fresh for later use.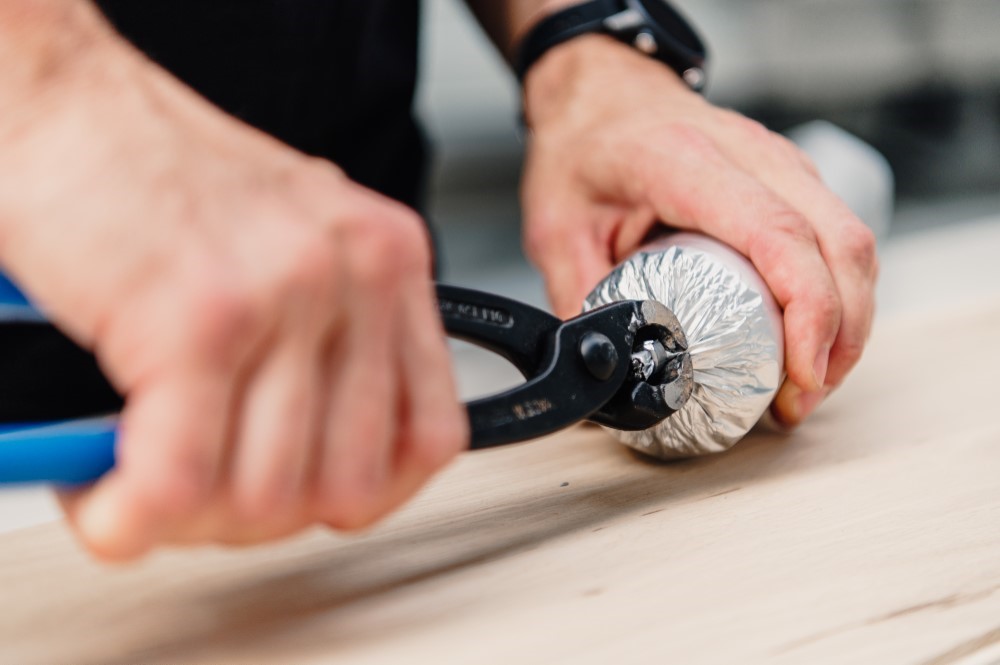 Provided proper preparation (the wood must be dry, clean and dust-free, with no loose parts)
almost all natural imperfections can be filled by machine.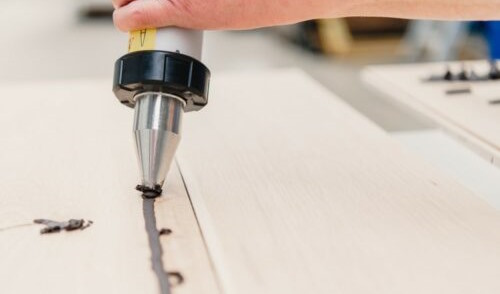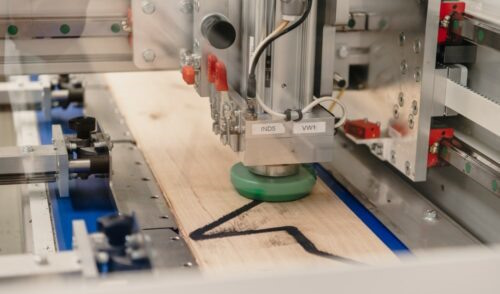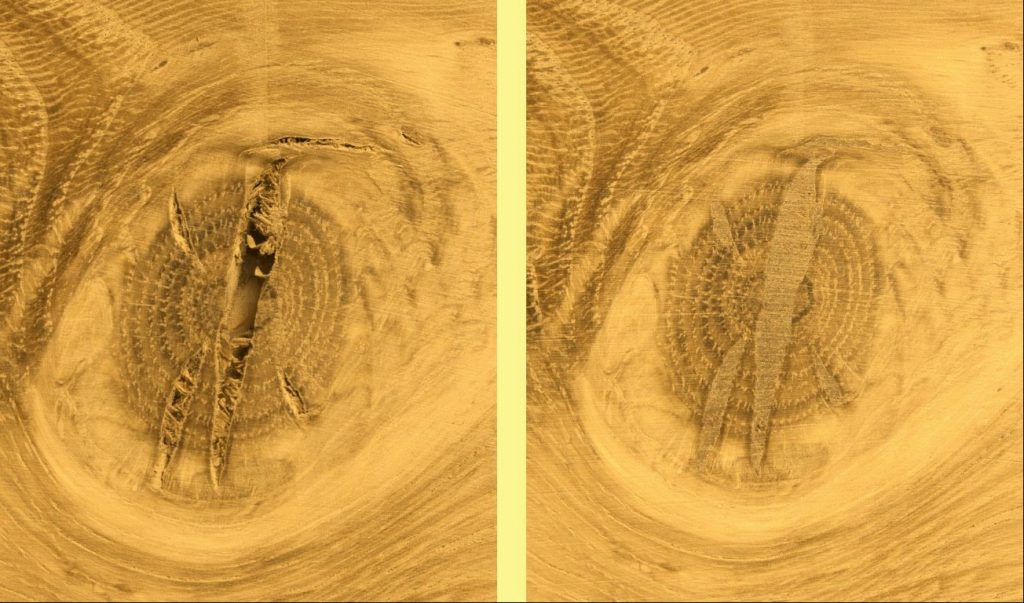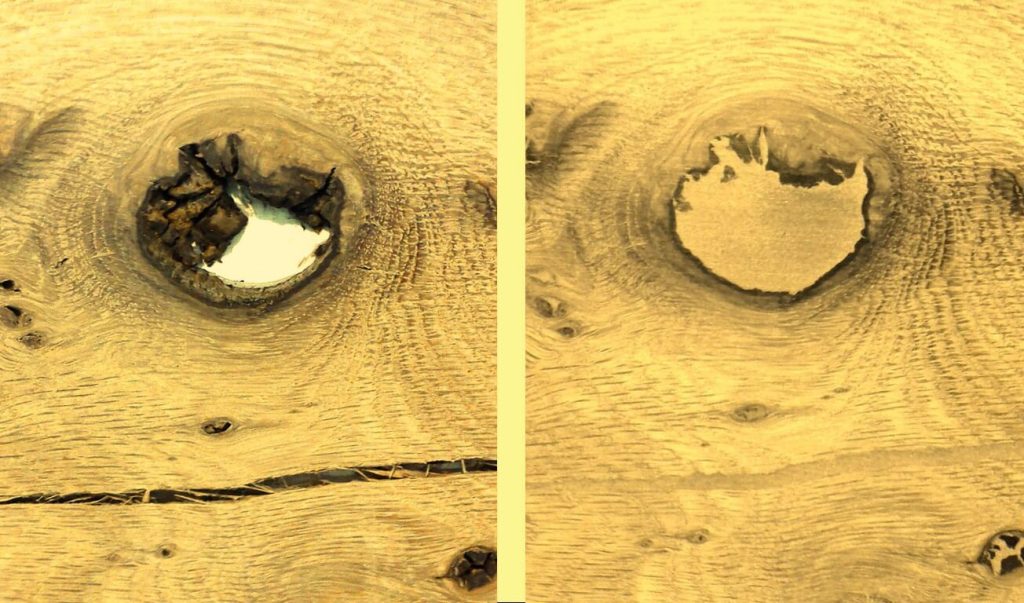 Your benefits at a glance
PAR-Filler machines are custom-made according to the desired product dimensions and capacity.
The machines can be expanded with options such as automatic loading, buffers and automatic finishing, and integrated into autonomous production lines.